6427 Miles: A Tour of America by Car

By Gerard Forgnone

---
Day 25

Monday, September 23, 2013

Kansas City, Missouri to WaKeeney, Kansas

---

I spent the night at an RV park in North Kansas City, Missouri, so I could tour the Harley-Davidson factory nearby. This is the factory where my VRod motorcycle was built. They also build Sportster and Street models there. The building is in the middle of a field, near the Kansas City airport.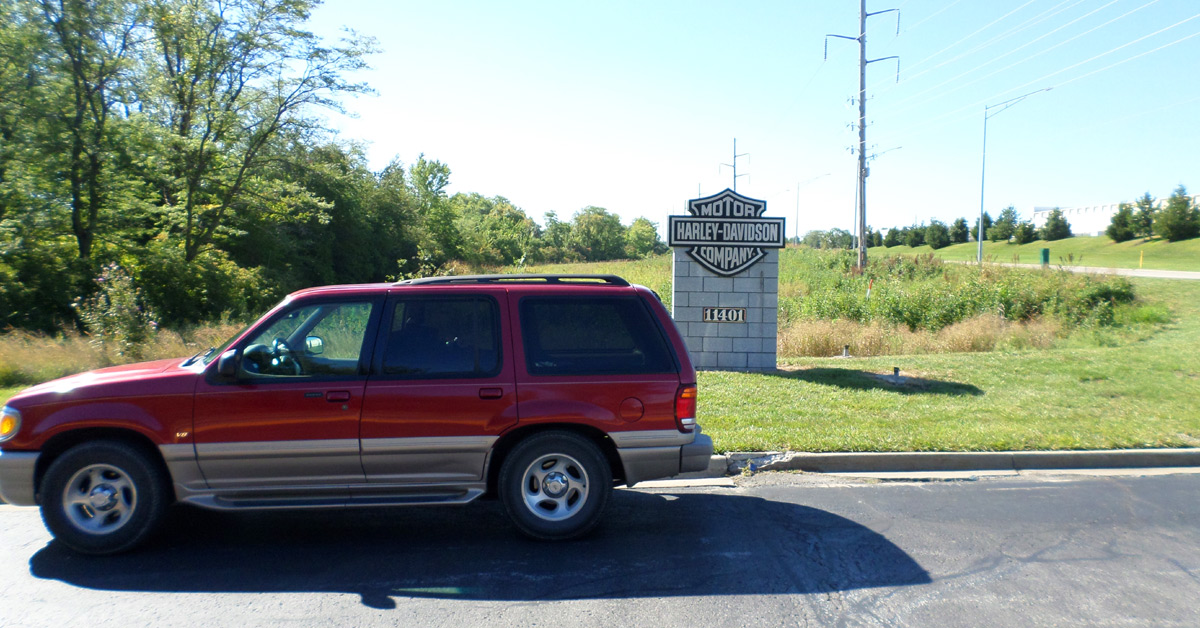 Harleys get to park close. Other brands, not so much! I was really surprised at how few Vrods were in the parking lot. I think there were two.




This is probably one of the first Vrod's off the assembly line, a 2002 model. The factory tour does not allow photography, so all I could capture were images in the waiting room. The factory does look just like the image on the wall here. Bikes are clamped to carriers that run on tracks all through the factory.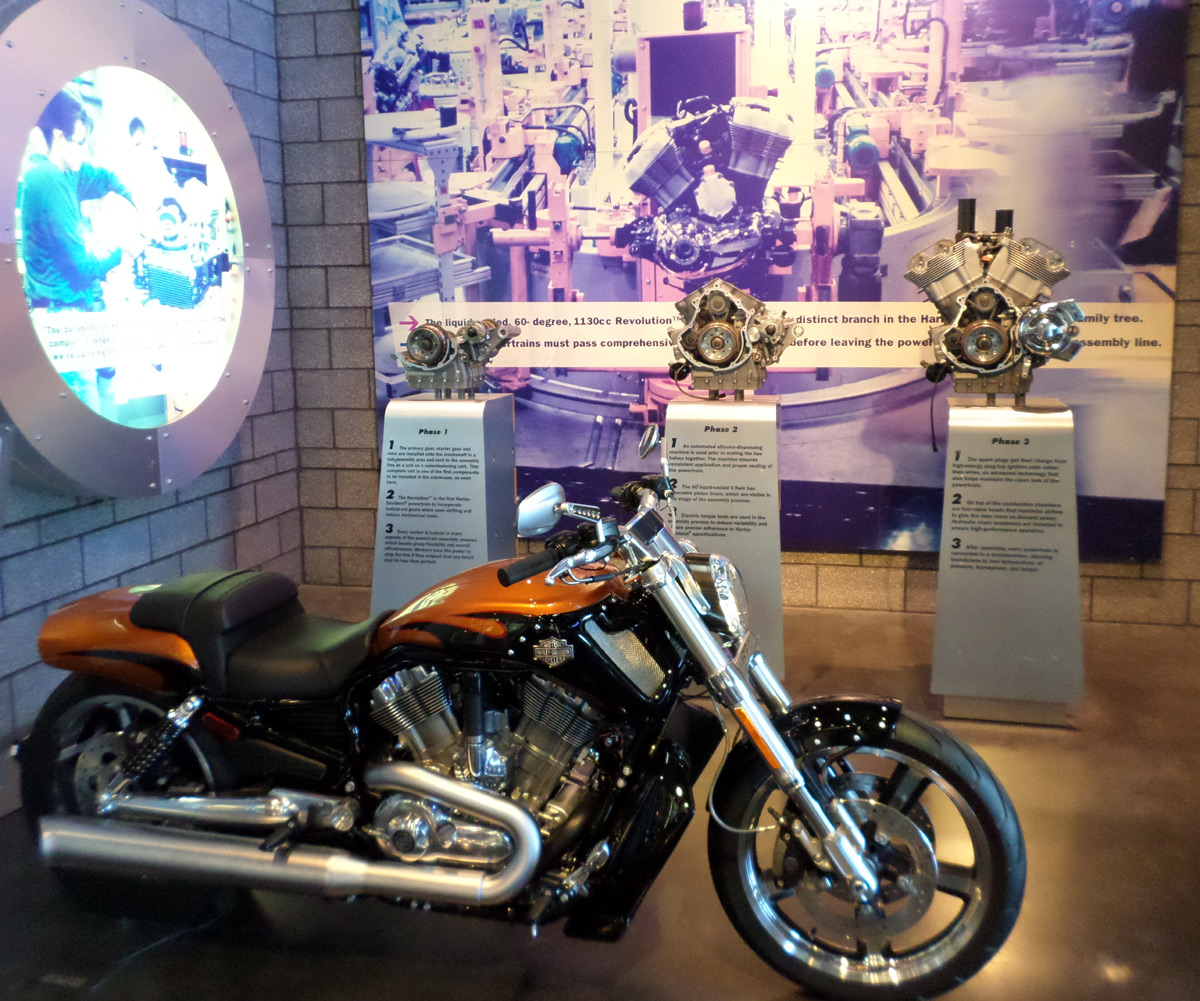 What follows is a series of images of display engines in the waiting area. Not really exciting if you don't have one of these motorcycles, but I was intrigued!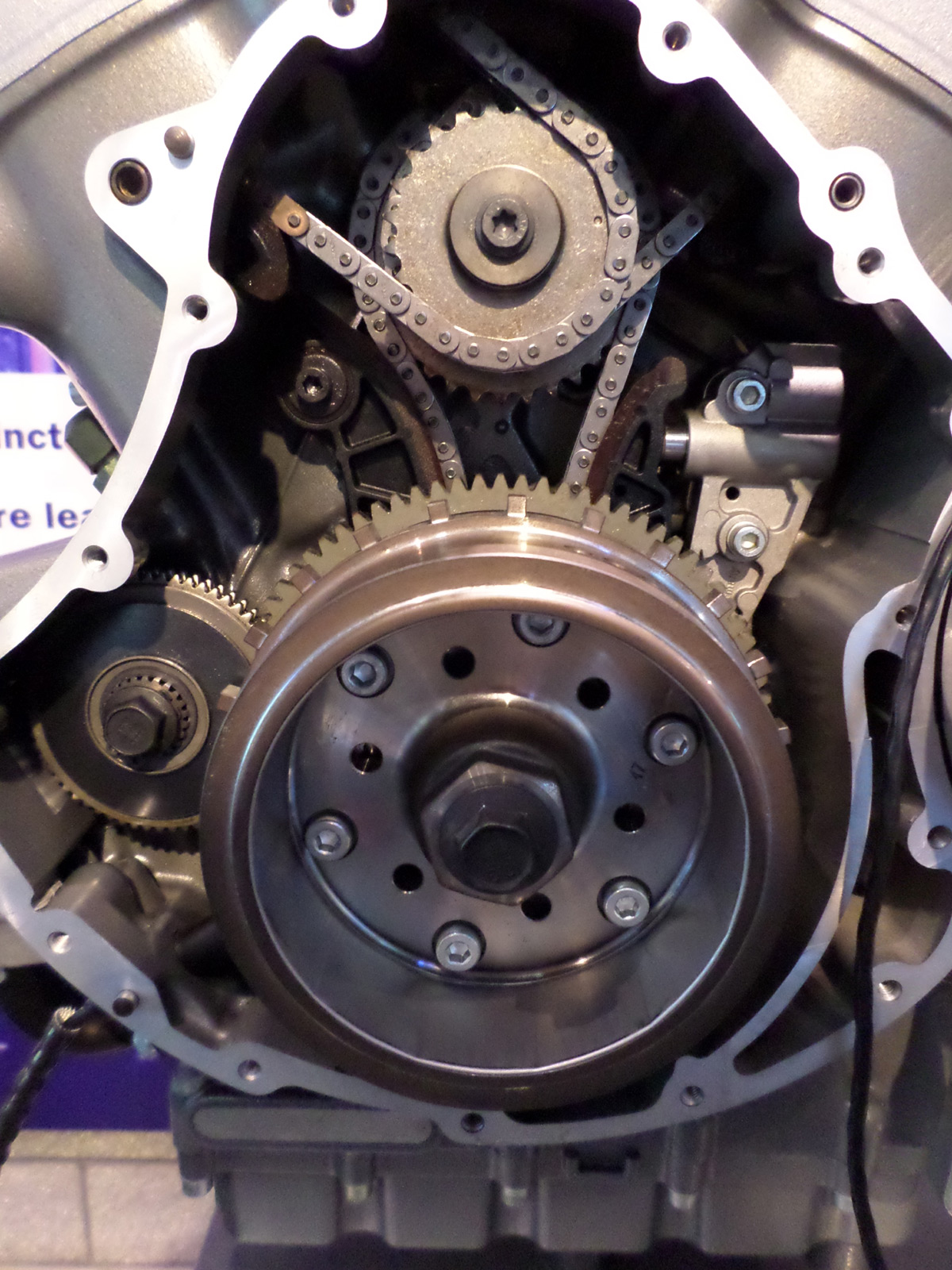 Partially assembled motorcycle clamped to moving carriage.




So, that was all I could show you. The tour was awesome, though! Harley Davidson requests that you sign up in advance. I was there on a Monday, and the tours were all full.

Below is an image from Interstate 70, headed West. Awesome!




Night fell, and I made it to a KOA Kampground in WaKeeney, Kansas. It's pretty flat there!


---
Go to next page
Go back to title page
---
Questions? Comments?