6427 Miles: A Tour of America by Car

By Gerard Forgnone

---
Day 24

Sunday, September 22, 2013

Knob Noster, Missouri to Kansas City, Missouri

---

My grandfather retired and passed away in Holden, Missouri. I had never seen his grave, and I was passing by, so I decided to go a bit south of the Interstate and visit his grave. I took Missouri Highway 13 south from Interstate 70, and tried to find a campsite or cheap hotel in Warrensburg, but there was nothing available. Some quick laptop searching using the WiFi at McDonalds pointed me to Missouri's Knob Noster State Park.

For some reason, the name "Knob Noster" was familiar. Remember, I had worked on the B2 Spirit Stealth Bomber? Well, the base of most of the B2's is Whiteman Air Force Base, just south of the town of Knob Noster, Missouri. Below is a Google Maps view of the State Park at the upper left, and the Air Force base.

If you look closely at the concrete runway at the lower right, what do you see????




Sure enough, a B2 Bomber!!!! I was THAT close to the airplane I helped build at Northrop in the mid-80's.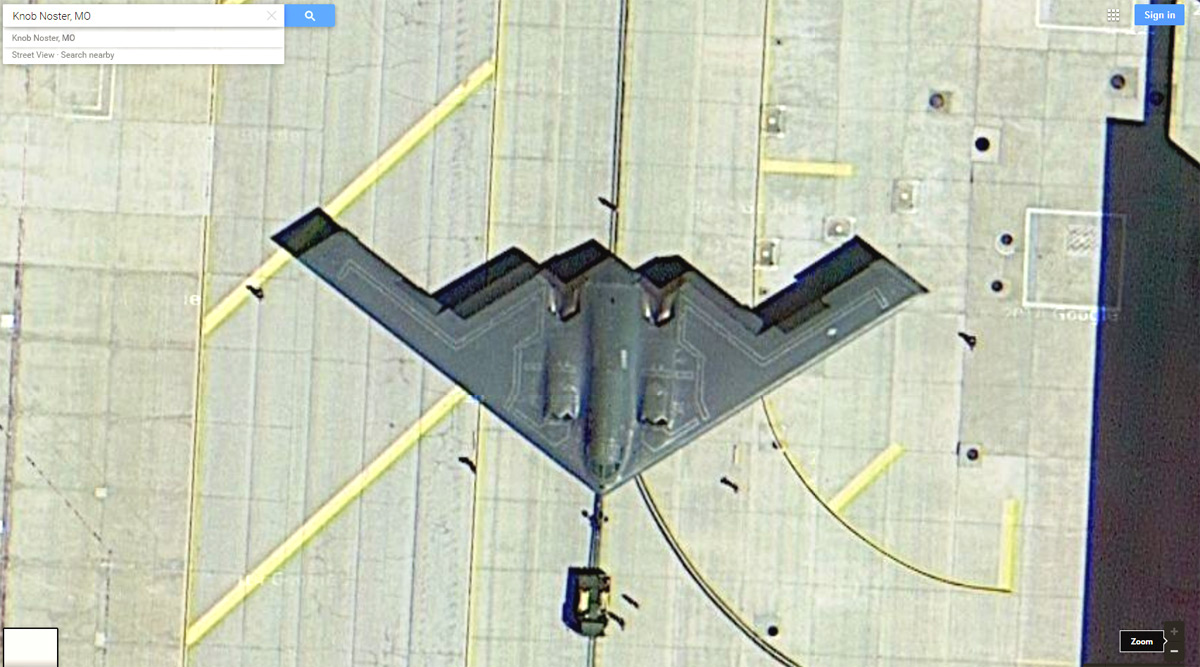 The State Park website said the park closes at 10 pm, so I rushed there and found this site in the dark. I didn't realize it was a handicap accessible spot, hence the full concrete pad. Luckily, nobody needed it that night.




The campground was really nice, and it was warm that morning, so I made breakfast on my campstove. Scrambled eggs, bacon, toast with butter, and coffee! Yum!




The camp hosts came walking through and introduced themselves. Nice people! I also got a lesson on the non-poisonous local snakes being used for a necklace.




Grandpa was not buried at the main cemetery of Holden, but in a smaller place further west. This is a nice place to visit, and get some family history.




Grandpa lived a long time!




One of the people I wanted to see on this trip was my old friend, Tom Hand. Tom worked for Honeywell, and was involved in plastic oil bottle recycling at the same time I was selling the B.O.B. Oil Recovery System. We stayed in touch over the years, and it was nice to visit with Tom and his family in Kansas City, Missouri. This is Tom and his 69 Plymouth Barracuda.




This is Tom and his father Jim, standing behind Jim's super-fast 1970 Pontiac station wagon, with 455 Pontiac power. It may not look the part, but this car will pop wheelies on the street.




After Tom and his family so kindly fed me dinner, I was off to north Kansas City, near the Harley-Davidson factory, where I was scheduled for a plant tour the next day.

Tomorrow is going to be a fun day!

Go to next page

Go back to title page


---
Questions? Comments?